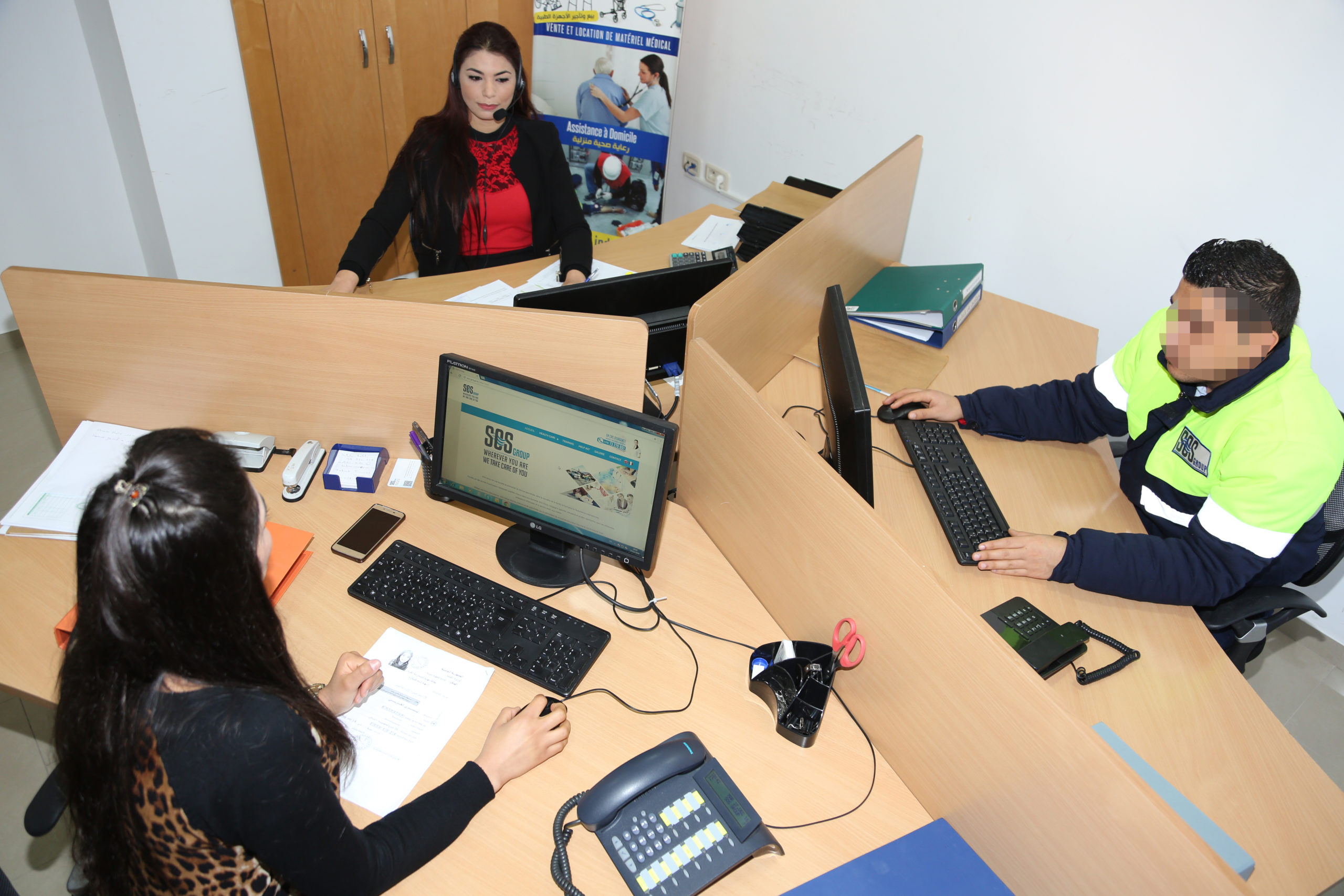 Emergency and Resuscitation Ambulance Service:
Continuously guided by respect for patients and prescribers who trust us, we are very attached to the quality of the service we provide.
We implement a centralized coordination system (technical platform) that manages requests with designated departments, with the aim of reducing delays for customers and providing them with fast and reliable service.
We cover the following areas in Tunisia: Mahdia, Monastir, Sousse, Nabeul and Tunis.
Our highly qualified staff, who have undergone extensive in-house training and are able to administer medical care when needed to patients while respecting privacy, dignity and security at all times …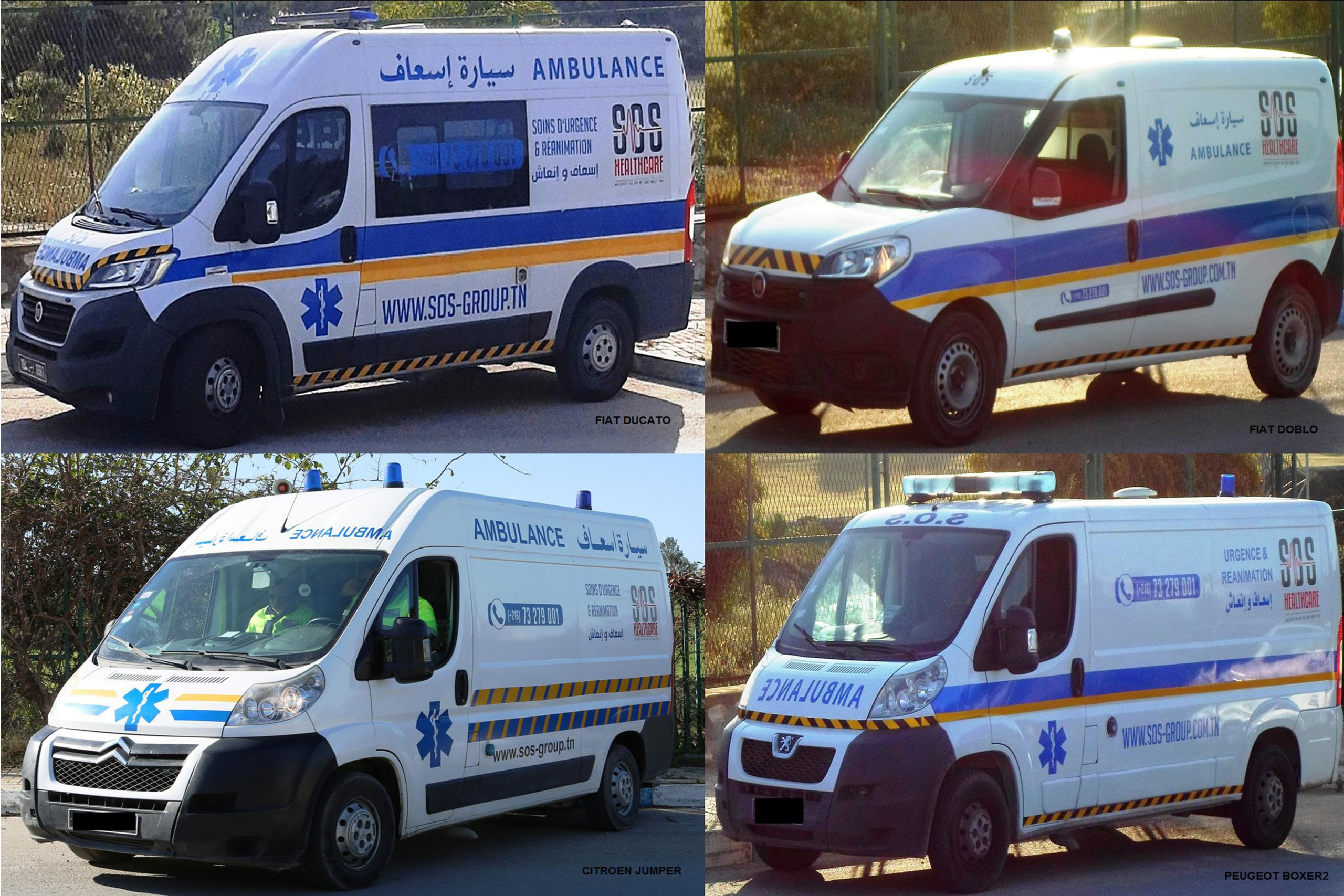 Our vehicle fleet
Our ambulance fleet is made up of recent vehicles, air-conditioned, equipped and which meet safety standards. They are also designed to guarantee the well-being of the patient throughout the journey.
Each ambulance is equipped with everything needed to properly care for the patient to their destination.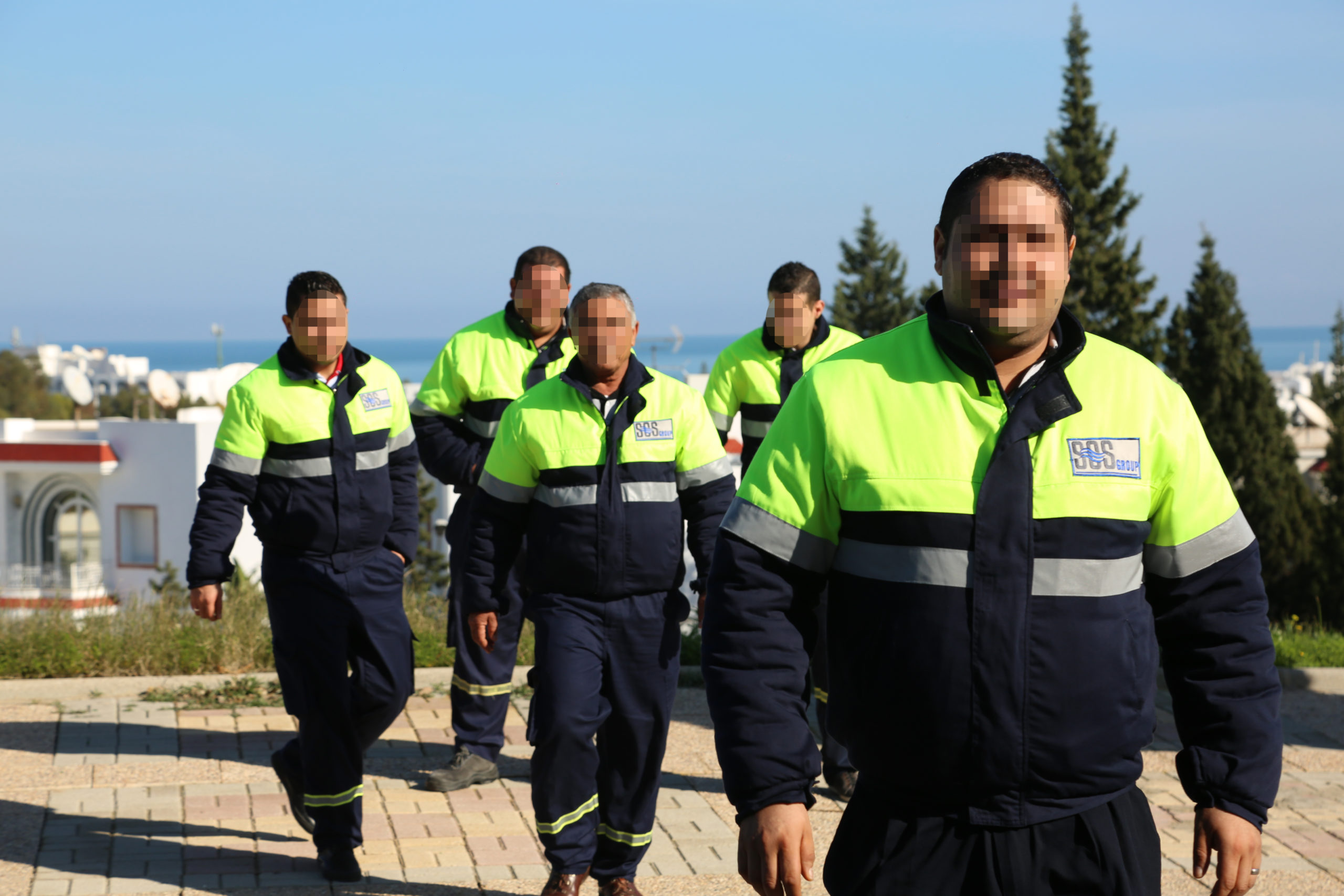 Our team
Our highly qualified staff have all the necessary skills justified by diplomas and certification confirming that they have a perfect command of their trades. Having undergone extensive in-house training, able to administer medical care when needed while respecting patient privacy, dignity and safety.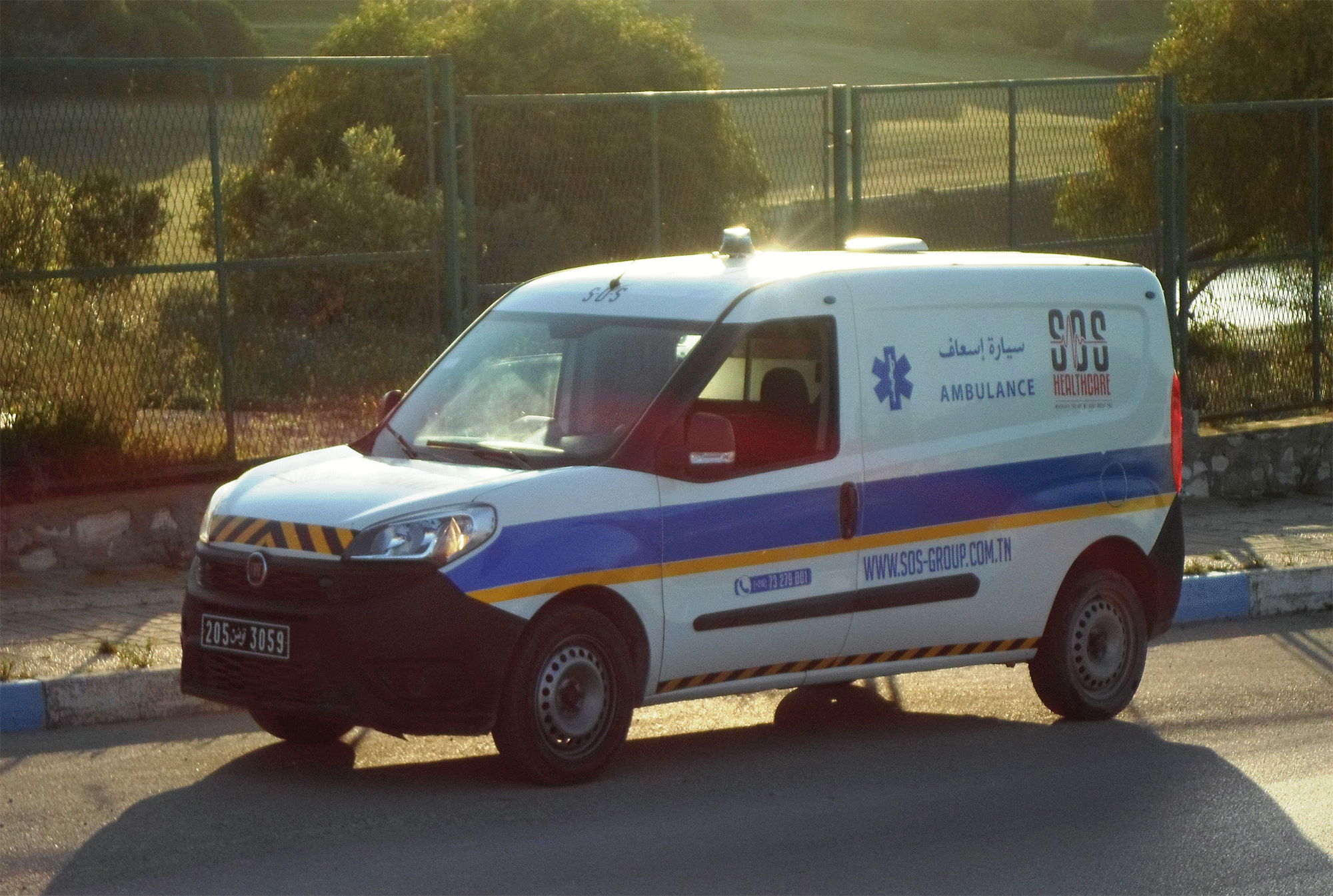 Sanitary ambulances
They are used to move a bedridden patient who does not require constant monitoring or immediate care. Nevertheless, they are well equipped with useful materials for emergency care.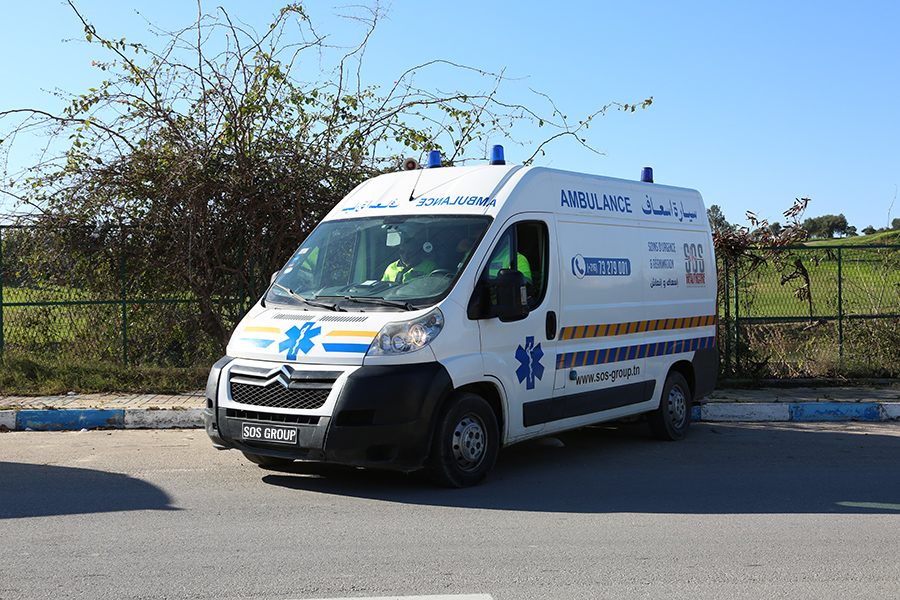 Category A ambulances
These ambulances are reserved for intensive care. They can transport victims to the health center. In general, they transport people whose vital prognosis is at stake. They therefore intervene in situations requiring constant medical monitoring of the patient and sometimes resuscitation.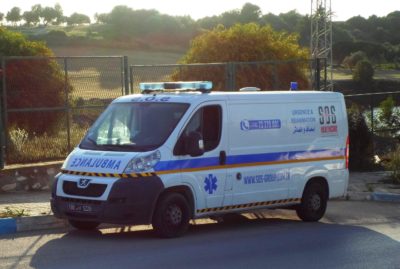 Category B ambulances
are called upon to transport victims which requires constant paramedical surveillance. Equipped with first aid equipment, qualified personnel can provide first aid and ensure good patient care throughout the transport.

Covid_19 Assistance
At this unprecedented level, we are committed to ensuring the continuity of our business, while focusing on the protection of our staff as well as our customers.
Thus we ensure the:
• Covid medical transport,
• Covid PCR test at home in collaboration with approved private laboratories,
• Home oxygen,
• Covid PPE kit.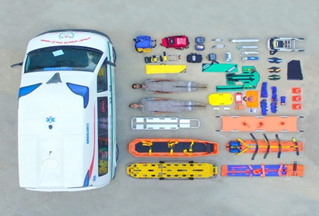 Materials & Hygiene
An ambulance, clean inside as well as outside inspires confidence, safety and above all the health of the patient depend on it. Disinfection prevents contamination. Our paramedics are responsible for disinfecting every corner of the vehicle as well as the ambulance equipment. The cleaning of the medical transport vehicle is carried out regularly.